WHO WE ARE?
Malaysia Automotive, Robotics & IoT Institute (MARii), is an agency under the Ministry of International Trade and Industry (MITI). Serving as the focal point, coordination centre and think tank for the nation's automotive industry, it functions to enhance technology, human capital, supply chain, market outreach and aftersales capabilities of all automotive stakeholders and ecosystems.
OUR FOCUS
MARii works closely with all stakeholders to spur technology adoption, innovation and capacity building for Malaysian businesses and talent within the automotive and overall mobility sector, through the strategic policy research and deployment technology programmes catered to various levels of business and social strata, in a multitude of sectors such as advanced design, smart manufacturing, data sciences, intelligent transport systems and Mobility-as-a-Service (MaaS).
HOW CAN WE HELP YOU?
Whether you are a consumer or an industry player, MARii has something to offer to enrich your livelihood or lifestyle. Our business enhancement, talent development or public programmes are far reaching to fully maximise your interests and potentials towards a better mobility ecosystem.
We develop market driven business enhancement programmes, talent development programmes based on industry demand, and public programmes that immerse you in the world of cutting edge technology – aimed at creating new opportunities and social progress for Malaysia.
NEW JOB OPPORTUNITIES
MARii human capital development programmes prepares various levels of talent to be ready for deployment in the industry. Programmes such as the Industry Led Professional Certificate (IPC) and Graduate Apprentice unlocks new skills and knowledge to start your fulfilling career in the automotive sector.
CAREER ENHANCEMENTS
In a world where technology evolves constantly, skills and knowledge must be constantly updated. The Automotive Industry Certification Engineering (AICE) and Design Engineering & Prototyping (DEP) programmes future-proofs the current workforce towards competitiveness.
BUSINESS OPPORTUNITIES
As new business opportunities emerge in the global markets, MARii business programmes such as MaaS Scale Up Programme, Workshop Transformation Programme, and Technopreneur Development Programme (TDP) provide SMEs an avenue to participate in emerging technology markets.
BUSINESS ENHANCEMENT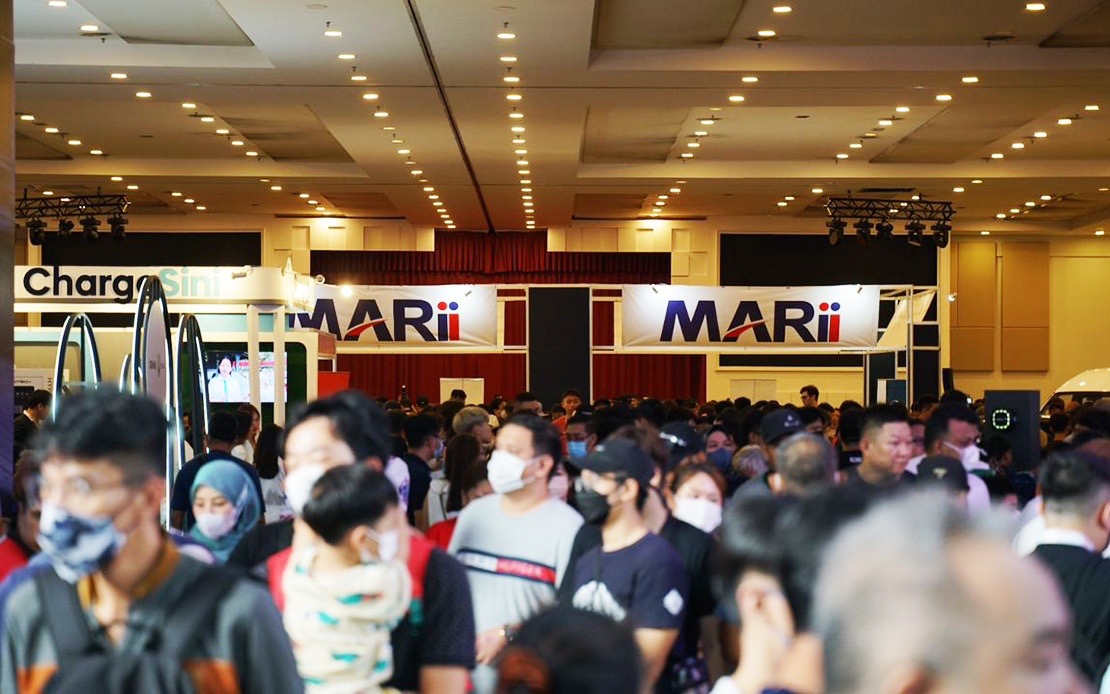 Our business is to enhance your business. MARii achieves this through the deployment of strategic capacity building programmes such as the Automotive Supplier Excellence Programme (ASEP), Workshop Transformation Programme (WTP), Smart Furniture Design and Manufacturing Programme and the Industry4WRD Technology Platform (MITP).
OUR FACILITIES